Customer Experience
From hello to goodbye, your LiveVoice Ambassador focuses on the needs of your client for an experience that effectively supports your brand.
Personalized Representation
Your LiveVoice Ambassador delivers your company's information and interacts with your customer as seeamless as an actual employee would.
Customer Engagement
Your LiveVoice Ambassador is available to take every one of your customers' calls, when the call is made. No voice mail message compares to a live engagement.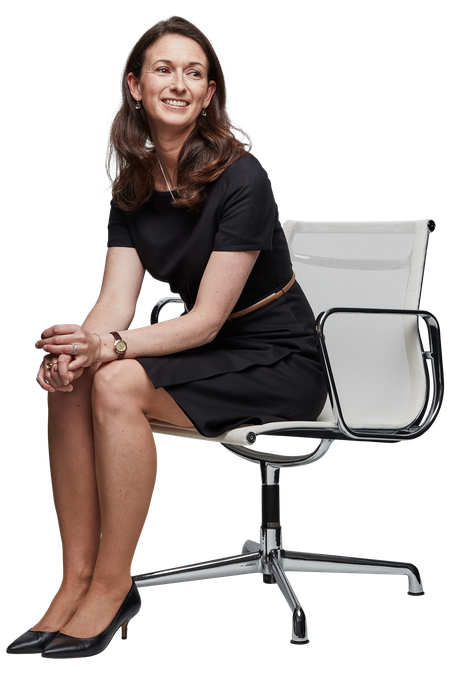 Inbound & Outbound Calls
Your LiveVoice Ambassador not only takes inbound calls to your company, but will make your outbound calls as well. In those moments, your LiveVoice Ambassador seamlessly becomes the Voice of your company.
Scheduling & Booking
Your LiveVoice Ambassador will schedule your jobs or book appointments for your company. You can login to your dashboard at The Skill Market at anytime for your comprehensive Call Report in real time.
Flexibility
Your LiveVoice Ambassador can be available whenever you need your calls answered. We work on your demand and on your schedule. Tailor your LiveVoice Ambassador service to the needs of your business.
Live Voice Pricing
Average Call Time : 2:35 minutes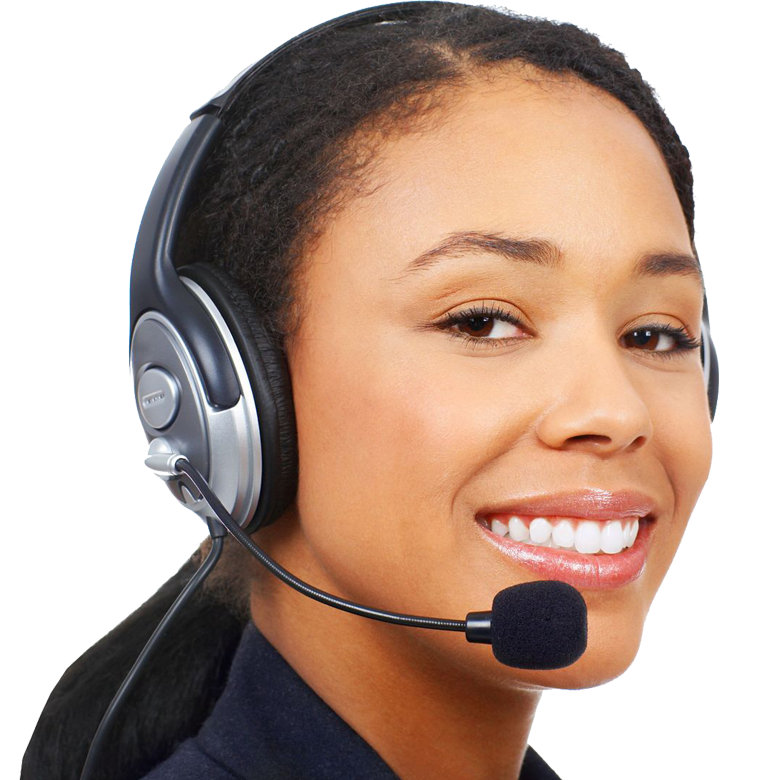 LiveVoice
Well Trained LiveVoice Ambassadors at Your Service.
Even if your business is a one person show, The Skill Market can help you present your business as an efficient, well staffed business, without the cost of employing staff. In addition to the importance of optics, you can focus on doing what you do best and not worry about missing calls and potential sales.
Once you have selected your LiveVoice plan, we will begin the process of getting the call system in place and having an ambassador assigned to your account, along with our flawless training to become the 'LiveVoice' of your business each time we answer your business calls!
Contact Us to Discuss